Article: Fly Rugs for Heavy Horses: Waterproof Fly Rug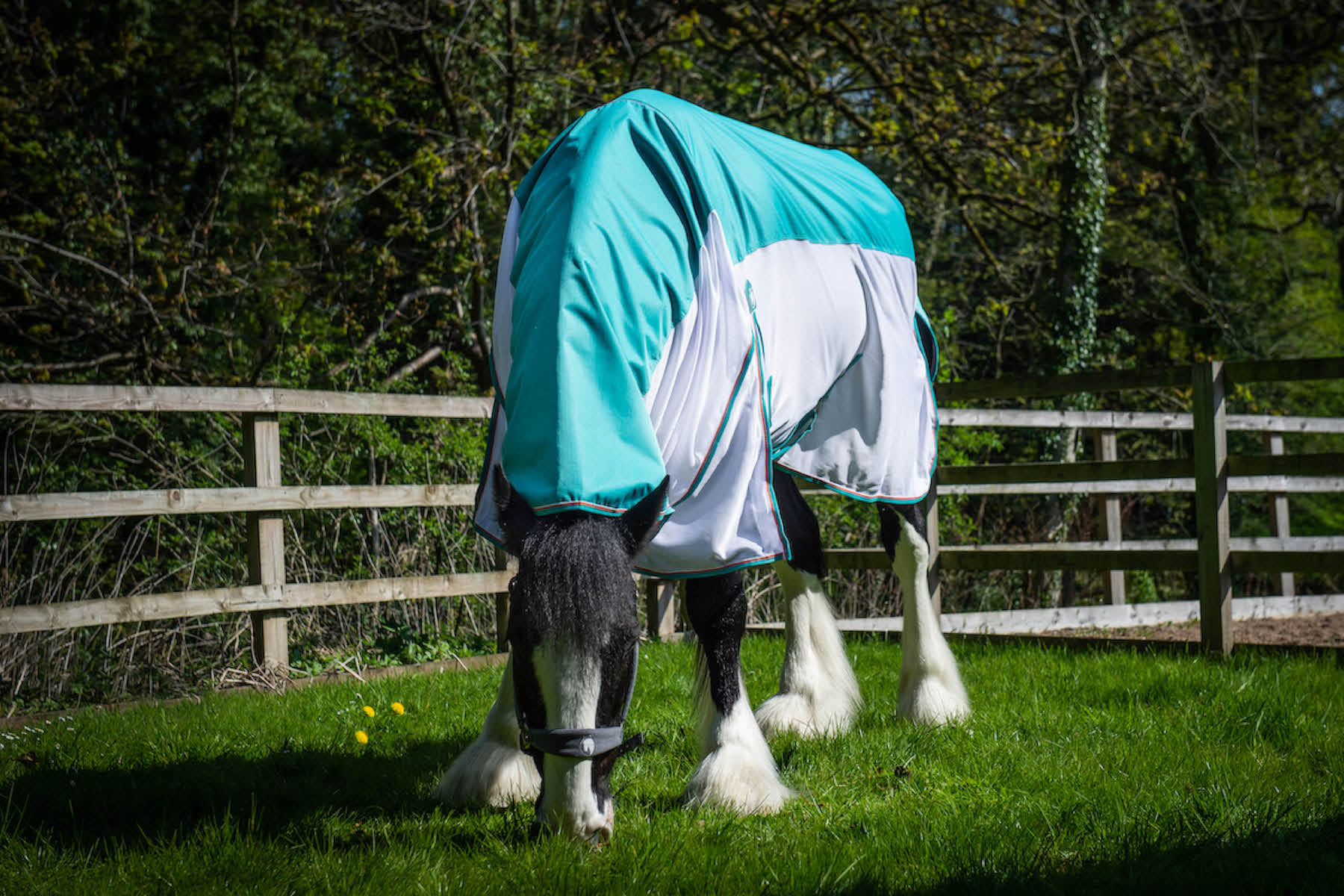 Fly Rugs for Heavy Horses: Waterproof Fly Rug
Summer weather can be very unpredictable with sun one minute and rain the next. Our hybrid heavy horse waterproof fly rug offers protection from biting insects and light summer showers.
The Epic Classic Dri-Fly is available in both our heavy horse Broad Fit  sizes and light-medium weight Regular Fit sizes from 5'9 – 7'6.
Our waterproof fly rug is constructed from a 600 denier waterproof ripstop upper section and tail flap with an added DuPont™ Teflon treatment to repel dirt and water.  Soft, breathable polyester mesh sides and breathable, antibacterial and antistatic lining at the chest, shoulders, over the mane and along the back.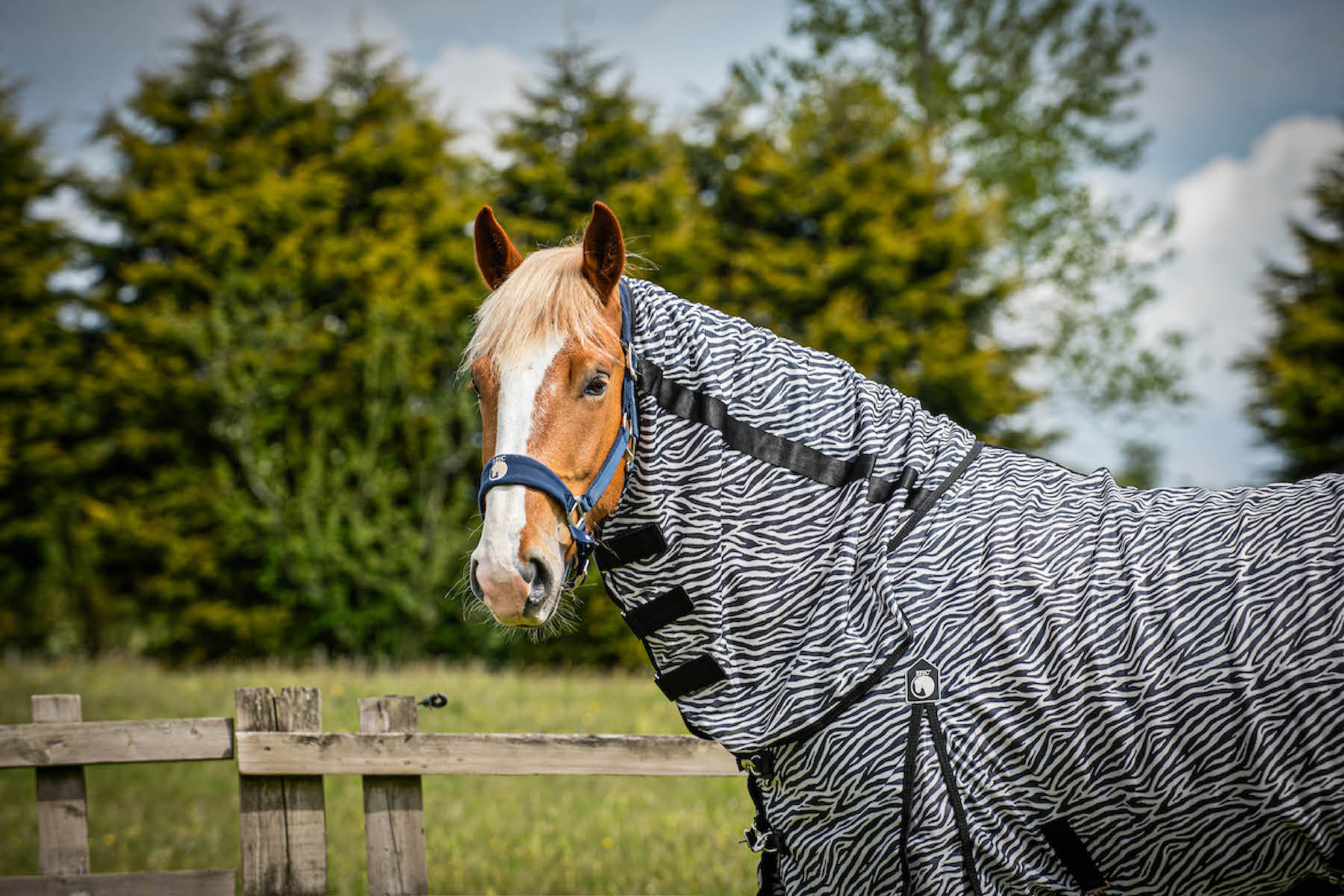 A guide to our Epic Classic heavy horse fly rugs; everything you need to know on which product is best for your horse.  Does your horse become bothered and stressed from flies and biting insects? ...
Read more